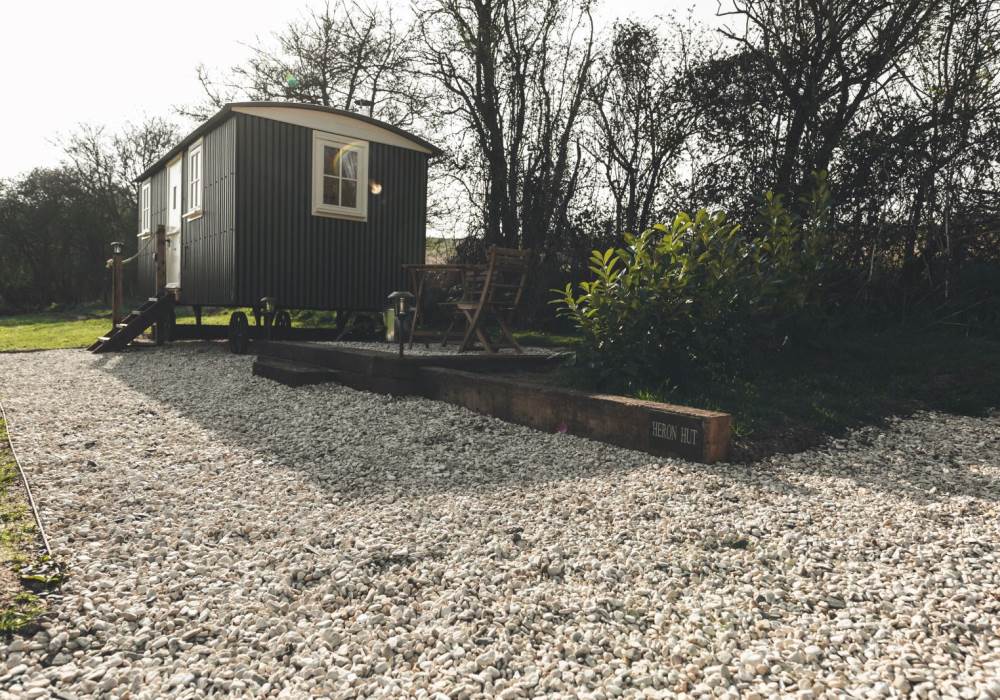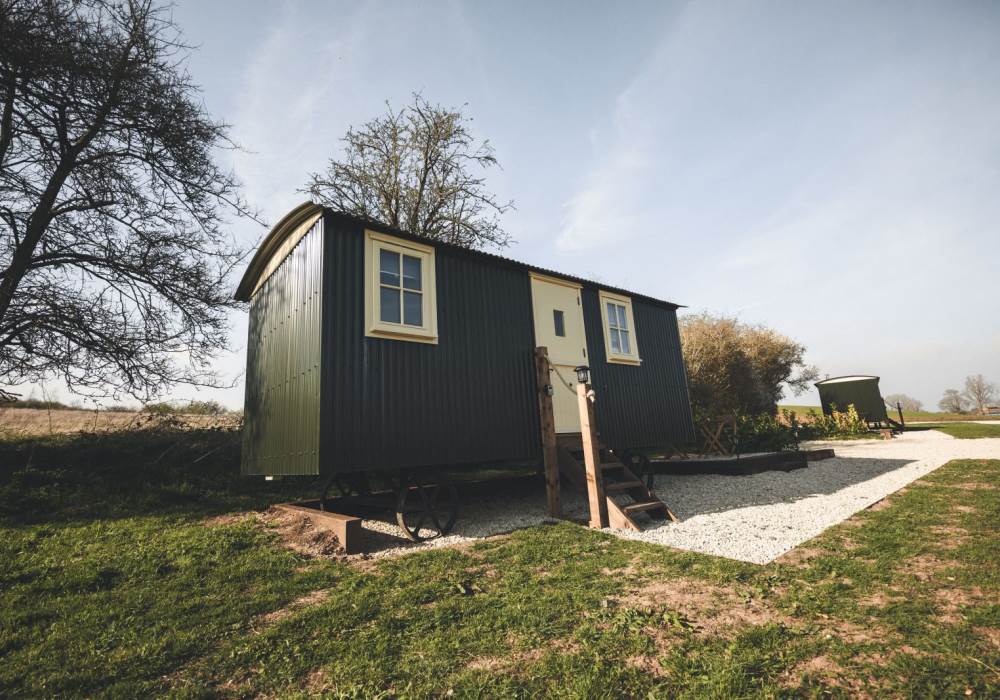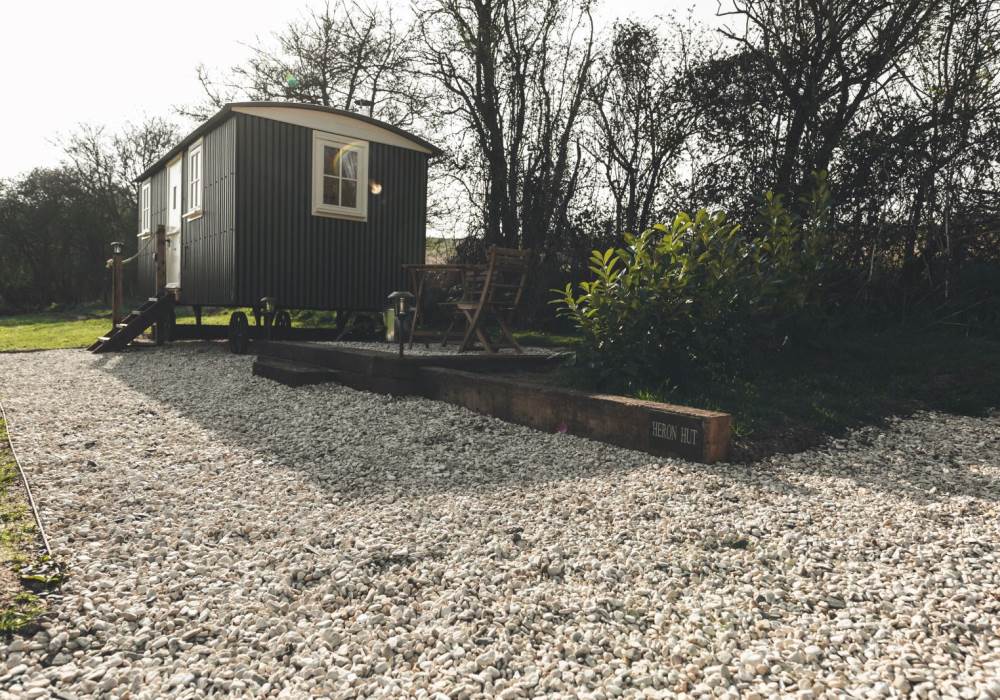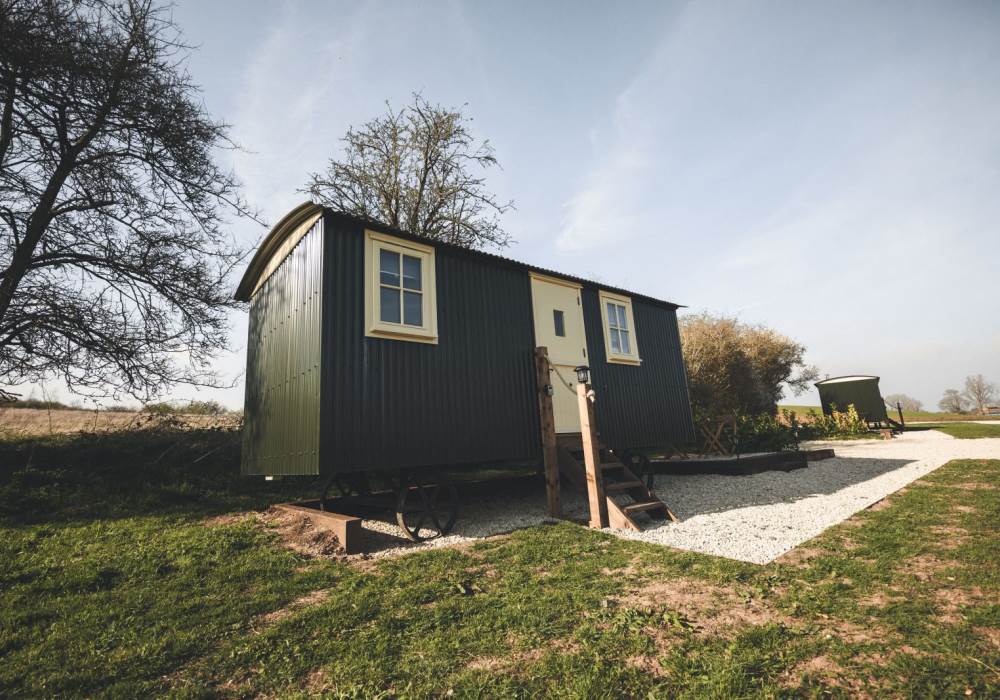 Hut
Heron Hut
Sleeps 2
1 Bedroom
2 Pets
Heron Hut was built in Worcestershire only 30 minutes from the site using local materials. The hut sits the closest to the river with a 50 metre walk to the frontage, one of the most peaceful places on the farm.. Sleeps 2 adults.
Facilities inside -
Kitchen includes fridge freezer, electric hob, kettle, microwave, toaster, sink and all necessary food preparation equipment.
Bathroom includes hot running water, shower, toilet, small selection of toiletries and soft fresh towels.
Bedroom includes soft bedding,
Seating area includes wood burner, table and chairs
Outside includes fire pit, seating area with table and chairs
Check in & out – Guest must be out of the pods before 11am on the desired day of leaving. Arriving guests can check in from 3pm..
Pet Policy- Pets are allowed however their safety and whereabouts are 100% your responsibility.
We have a minimum of 2 night stay and are closed for the month of January..
Other Accommodation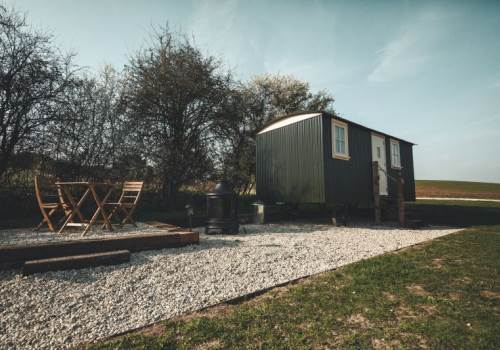 Hut
Sleeps 2
1 bedroom
Max 2 pets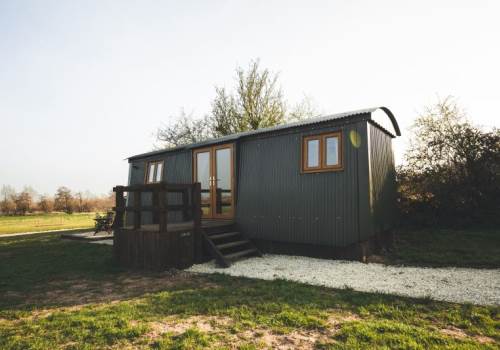 Hut
Sleeps 3
1 bedroom
Max 2 pets