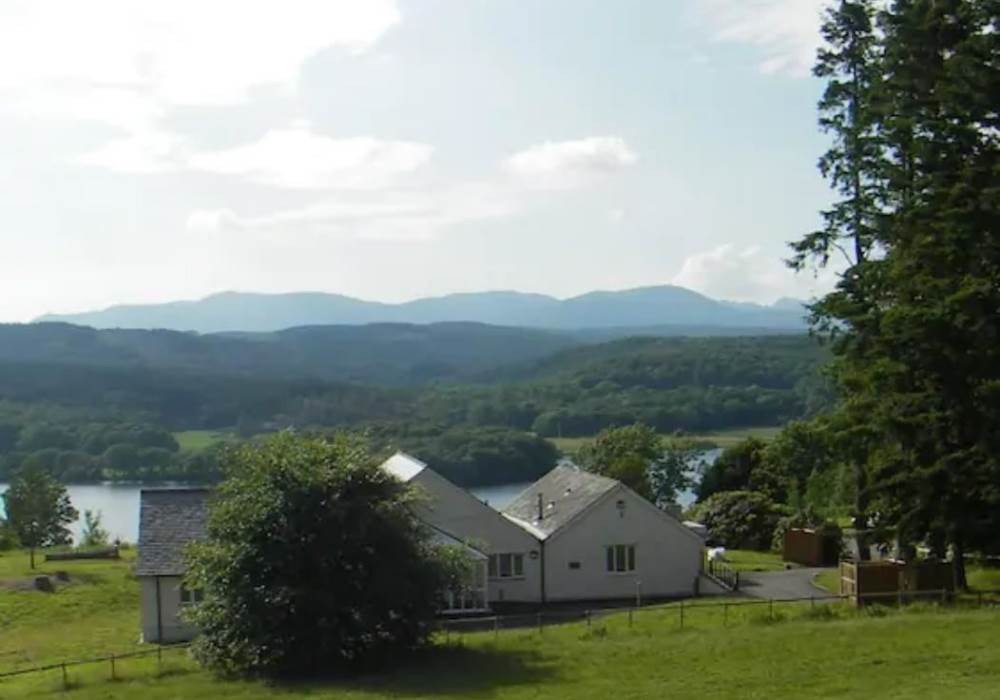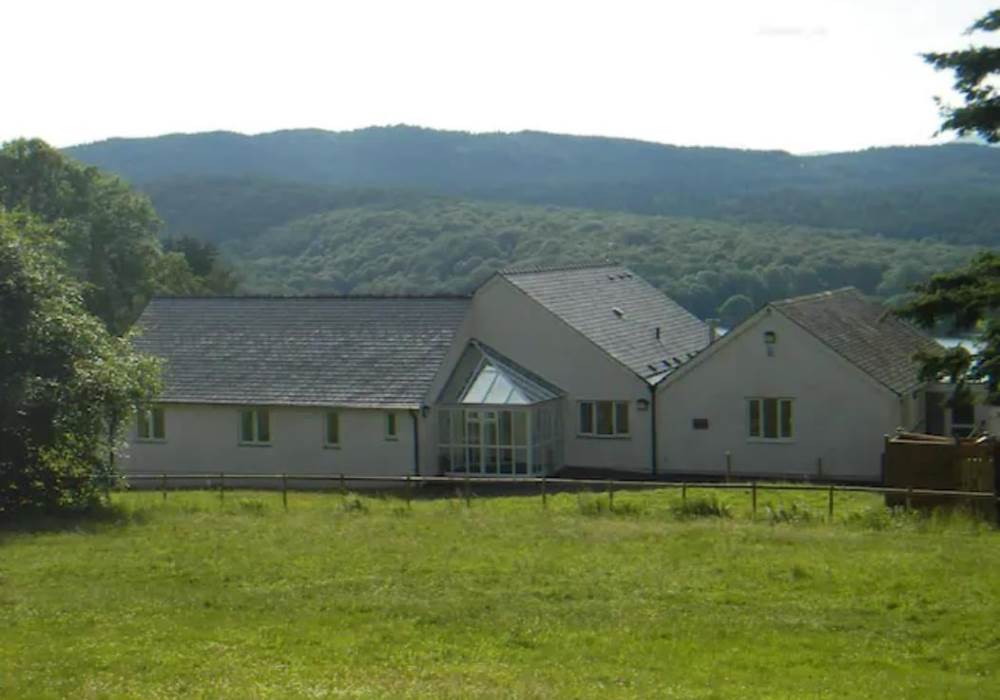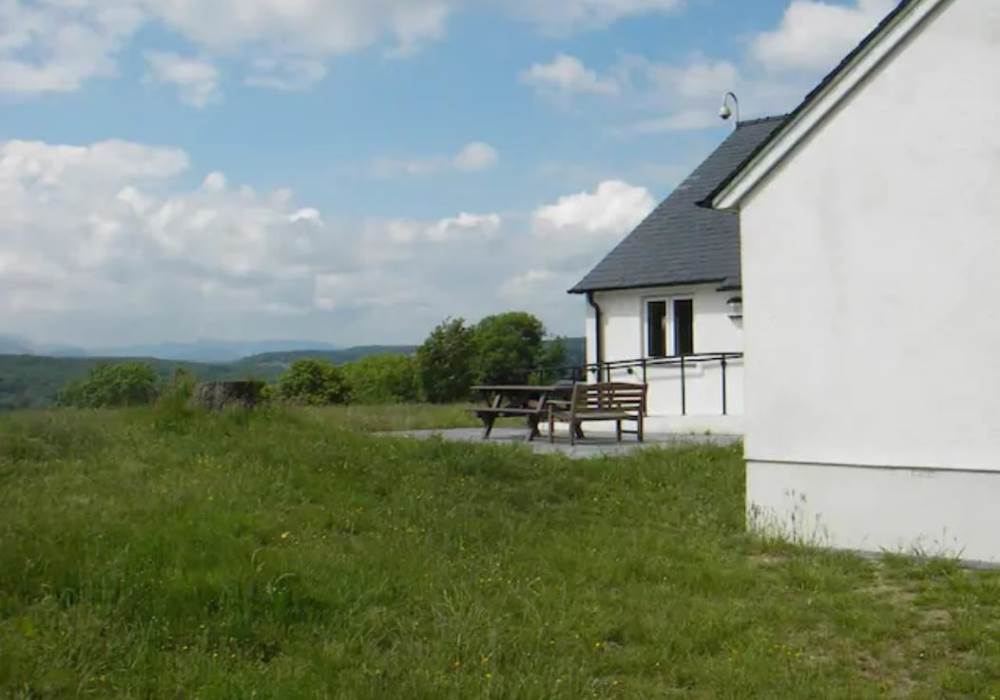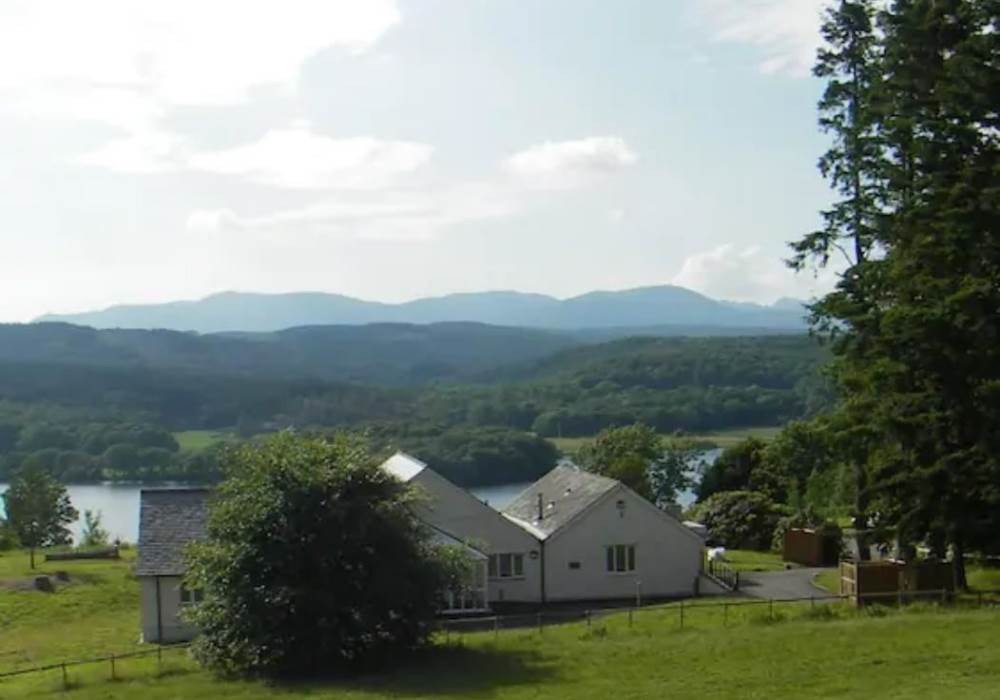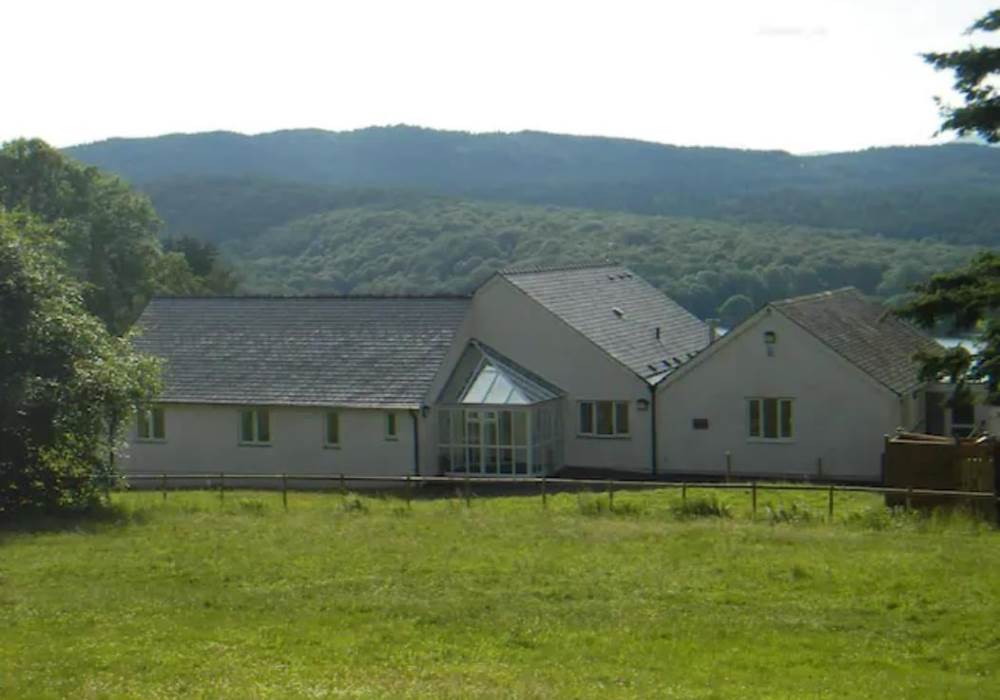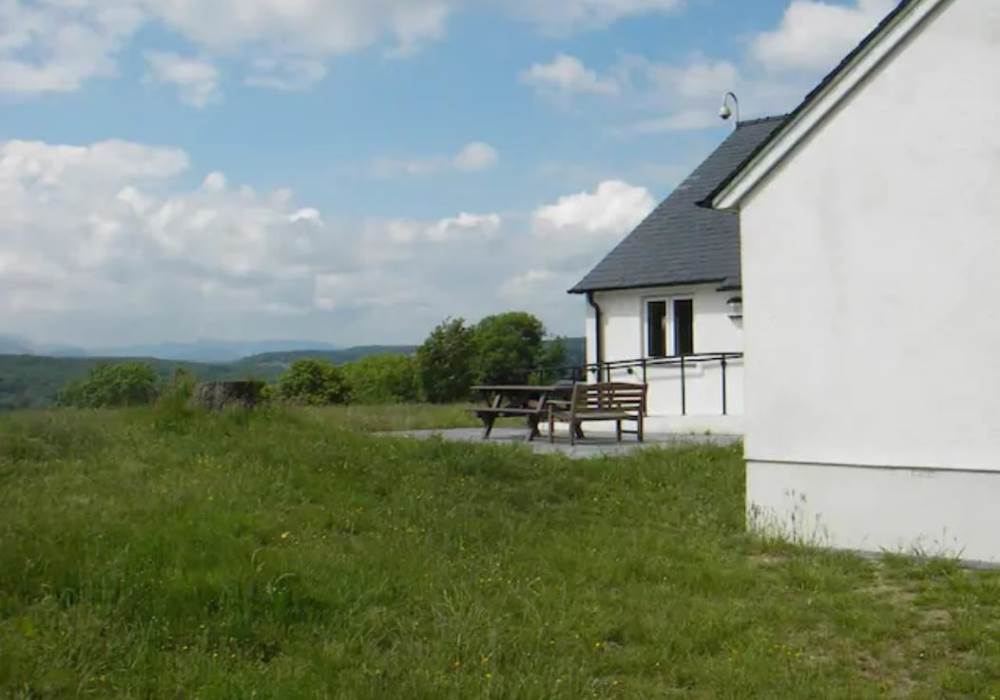 + 28
photos
Cottage
Ghyll Head Accessible Bungalow
Sleeps 23
6 Bedrooms
Comfortable accommodation with stunning views over Lake Windermere within 18 acres of private grounds and 3 miles south of Bowness with great walks on the doorstep. Open plan lounge and dining area. Outdoor activities and catering options are available on request. You and your guests will have exclusive access to the Bungalow facility.
Modern 6 Bedroom Building Sleeping 23.
Check in Time: No earlier than 3 pm on the day of arrival.
Check out time: No later than 10 am on the day of departure.
Guest access
Bungalow garden and car park.
Other things to note
For guests with additional needs:
2 manual hoists available + 2 spacious wet rooms/bathroom with 1 portable shower table.
1 single room available with a profiling bed + 2 other rooms with space for wheelchair users.
Lockable kitchen. Games Room/Meeting Room with ramped access at front and rear of building. Door alarms can be set if required.
Access path around the lovely grounds enabling guests to get an to an open camp fire site and Tipi.
Accessible activities available - we are an Adventure for All Centre with a set of comprehensive equipment and staff expertise to enable guests to have an adventurous and fun time.
Please email ghyllhead@gll.org or call 015394 43751 to enquire about availability.
Where you'll sleep
Bedroom 1
1 single bed, 2 bunk beds
Bedroom 2
1 single bed, 2 bunk beds
Accommodation Features
Bedding Provided
Kitchen
Washing Machine
W.C
Heating
Shower
Wi-Fi Available
TV
Microwave
Fridge
DVD Player
Cooker / Hob
Outdoor Furniture
Private Parking
Kettle
What We Can Accommodate
Suitable for Couples
Suitable for Families
Suitable for Groups
Wheelchair Accessible
Things To Bring
Towels