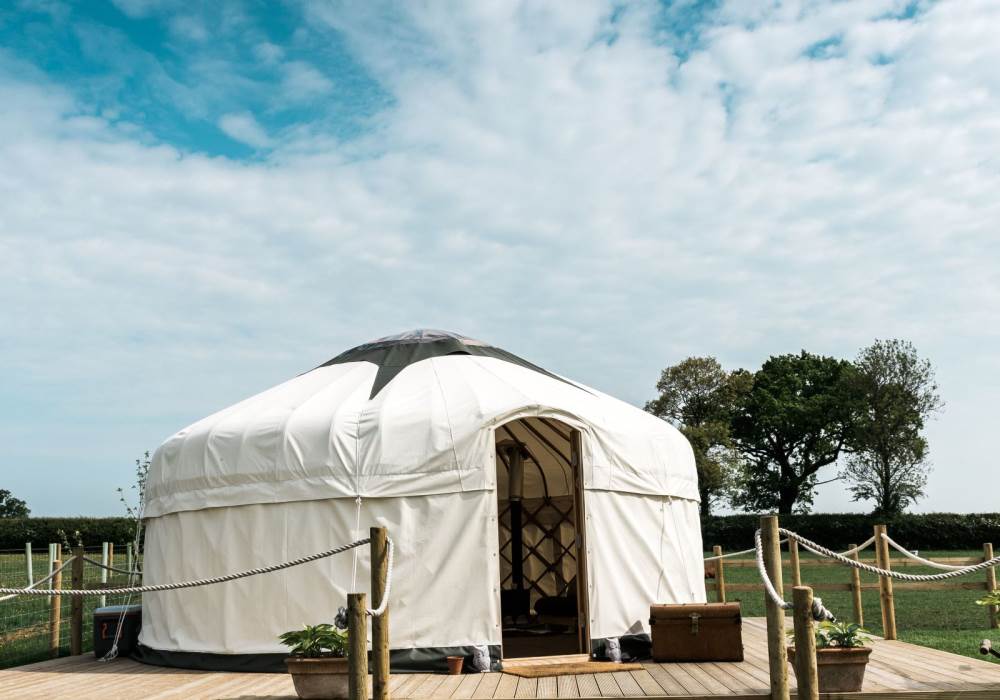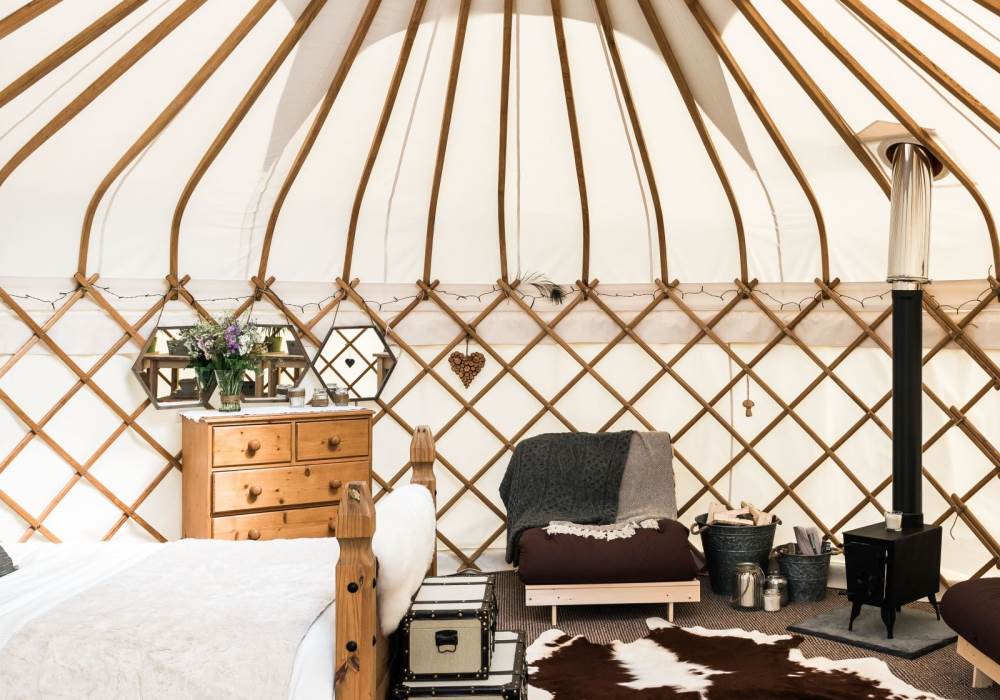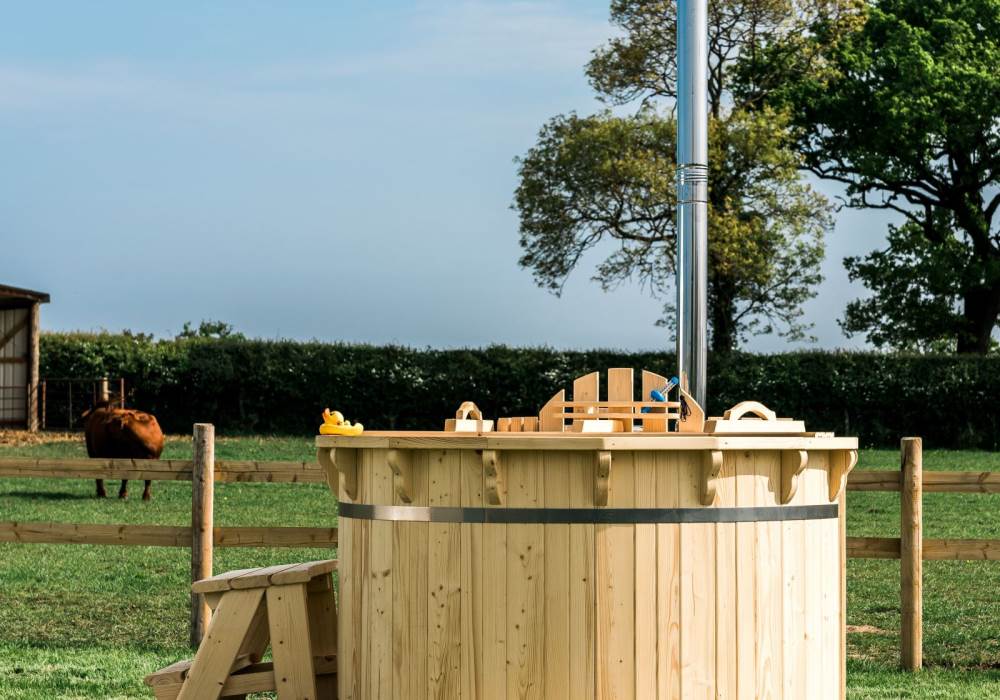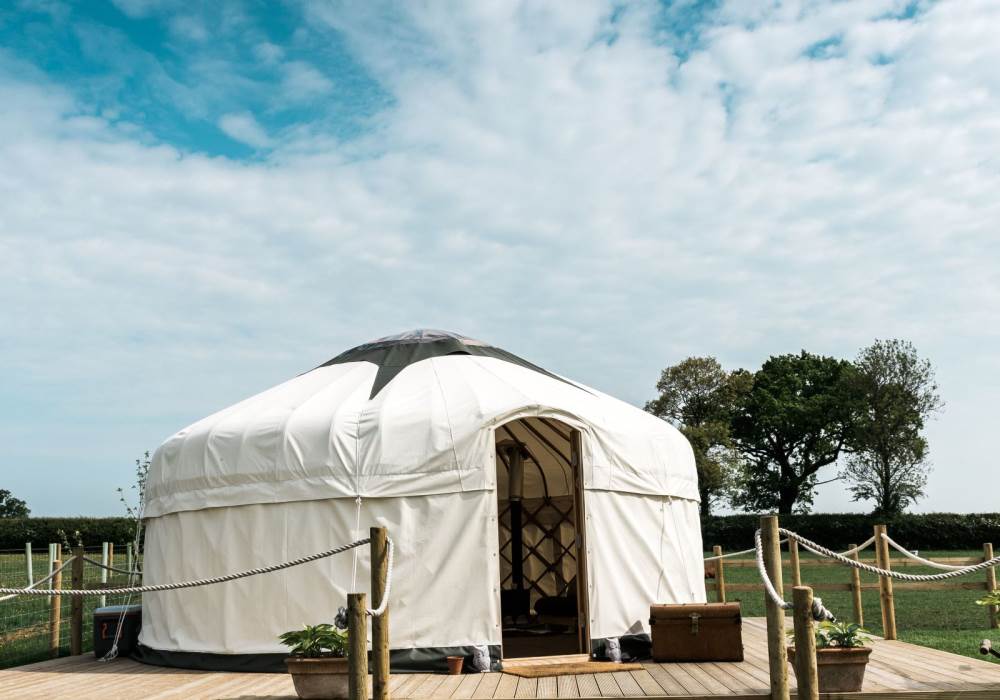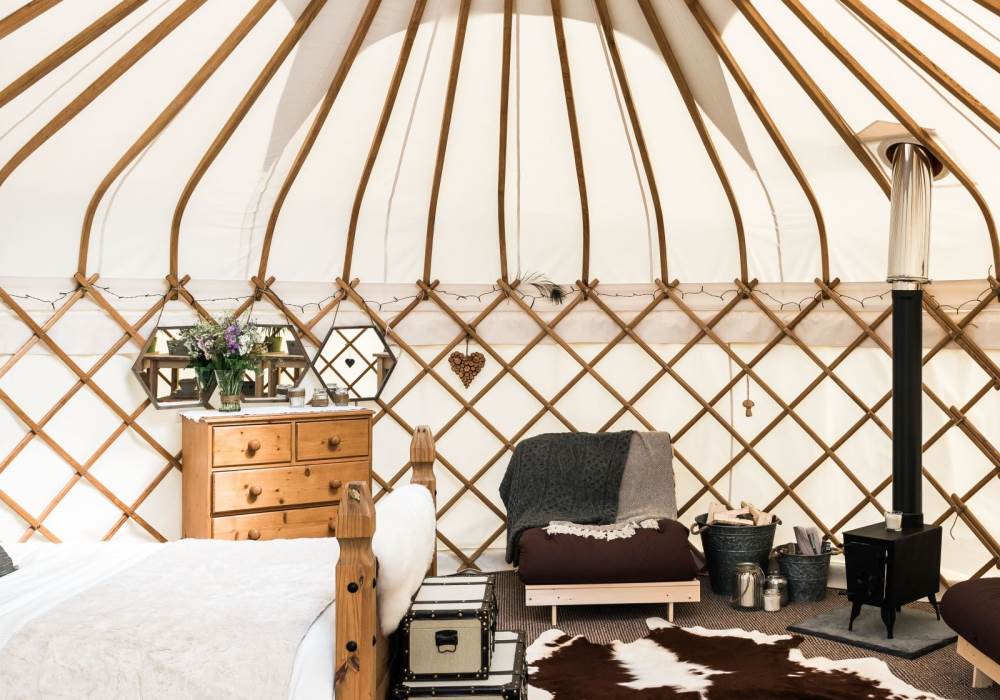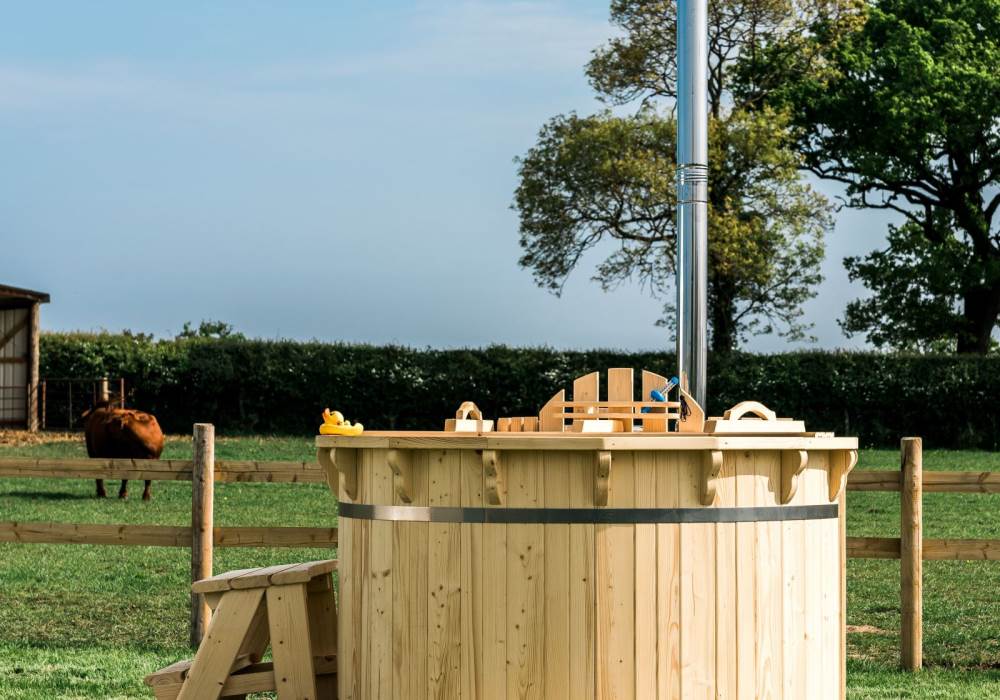 + 4
photos
Yurt
Yurt Nuru
Sleeps 2
1 Bedroom
Nuru comes fully equipped with everything you could need from candles to a tin opener!
A king size bed with quality cotton sheets make for a perfect nights sleep.
Nuru has a little log burner that heats up the yurt in just 15 minutes, logs are provided for this as well as kindling and paper and matches
Please note: Nuru only sleeps, 2 adults
All you need to bring is yourself and your cozy!!!
Hot Tub
- This is only for the guests of the yurt.
- The Hot tub is log burning, we do provide enough logs for at least one heat up.
- As it is fresh water for each guest it takes roughly 3 hrs to heat up on the first day, then only half an hour to an hour the following. (as it holds its temperature.)
Other Accommodation