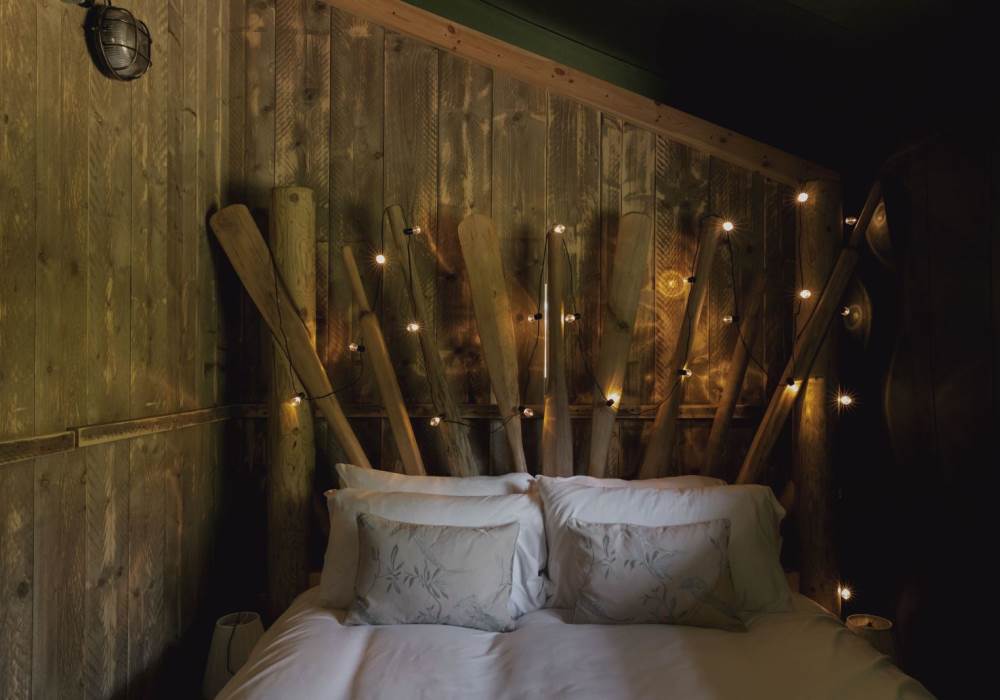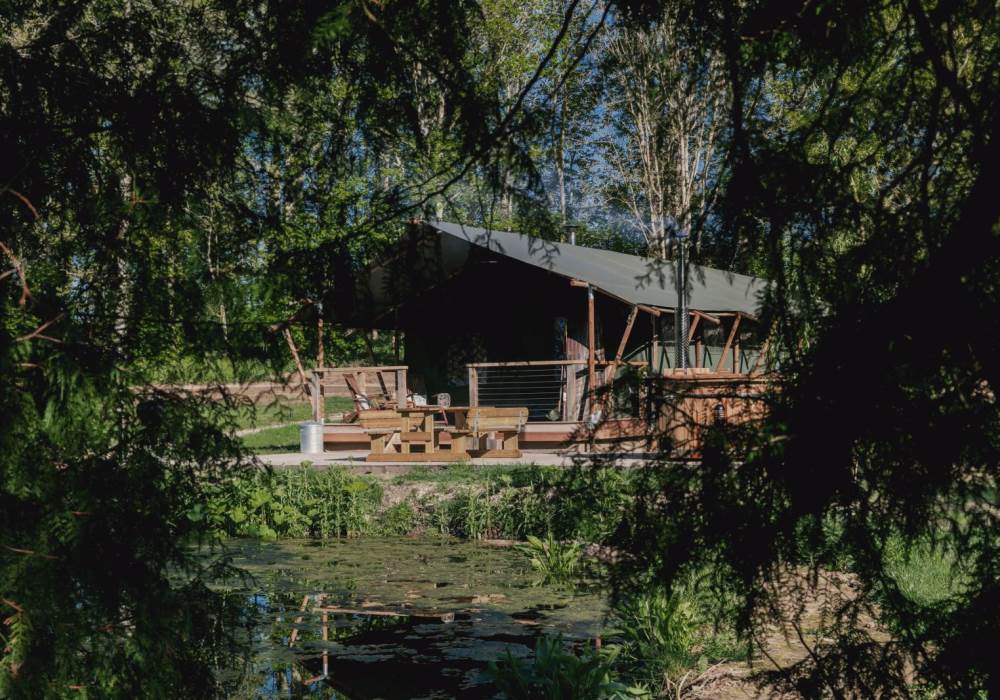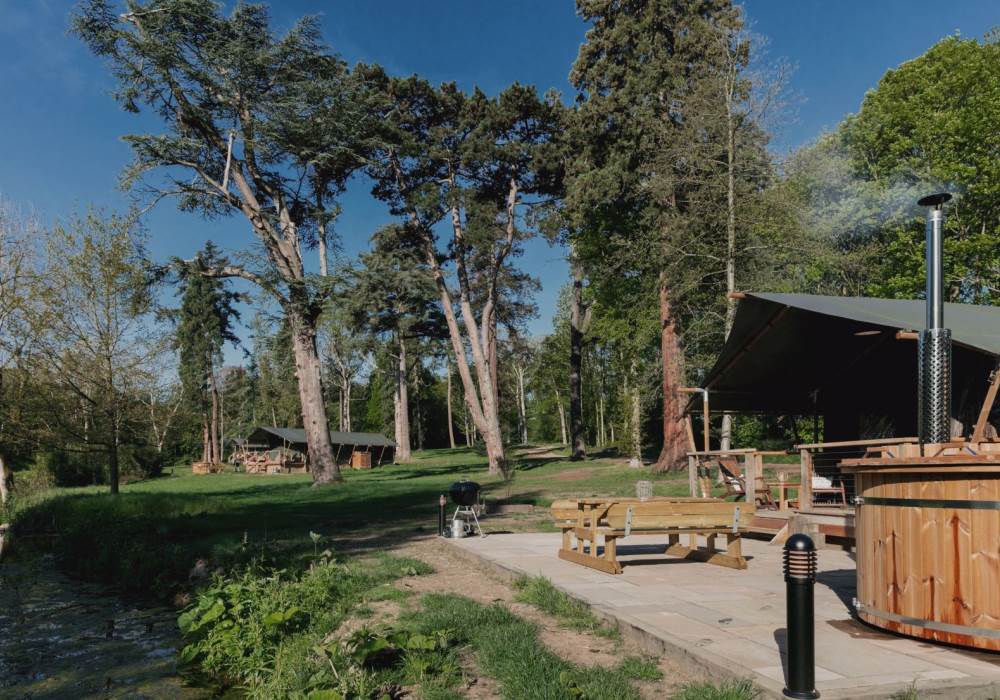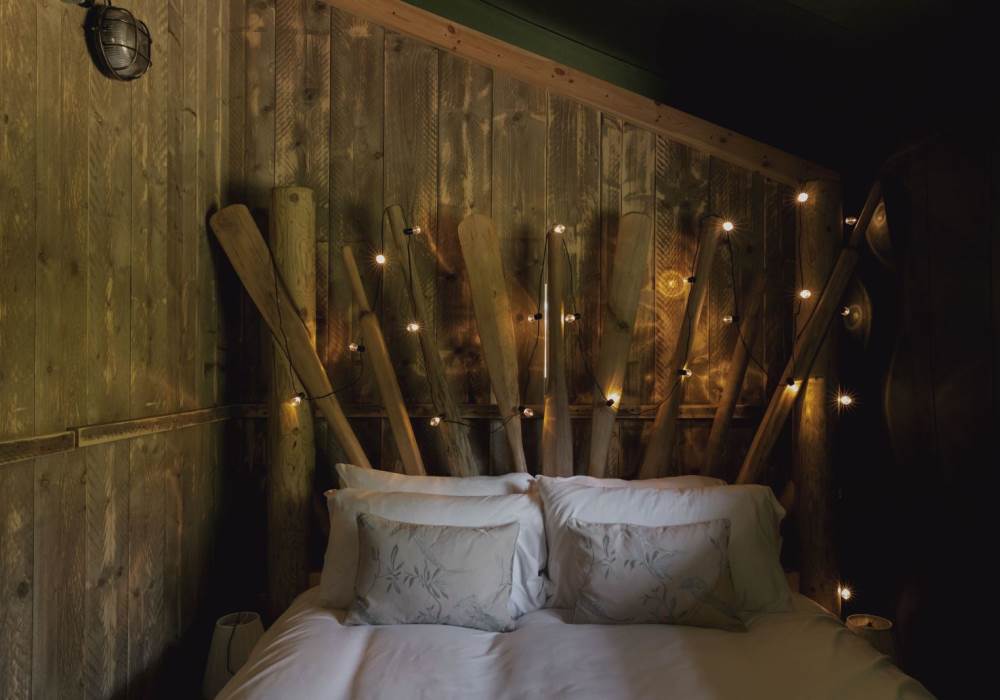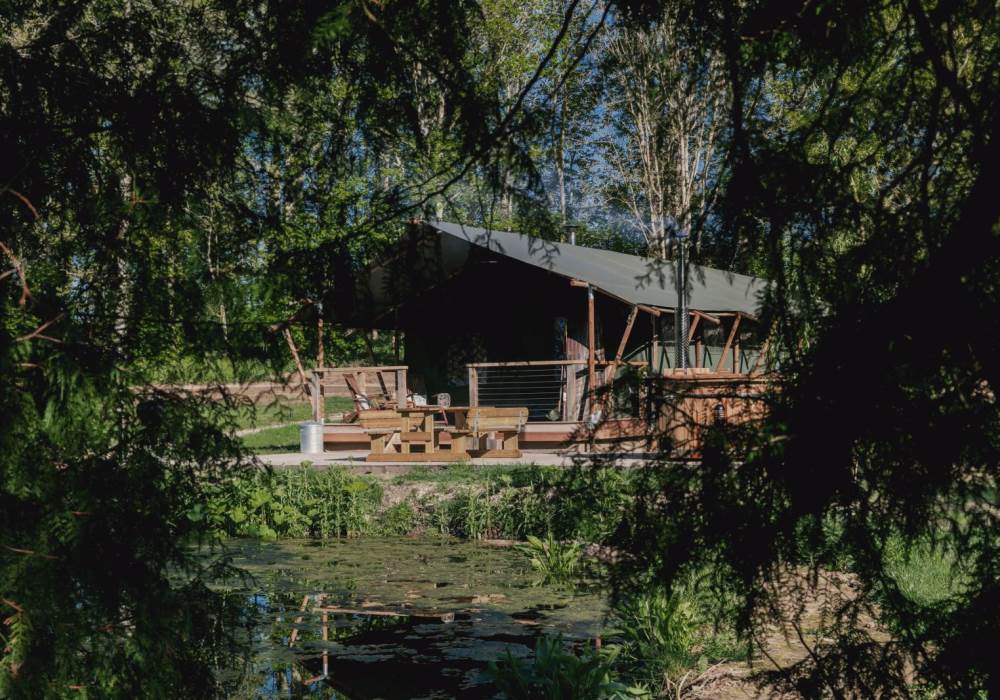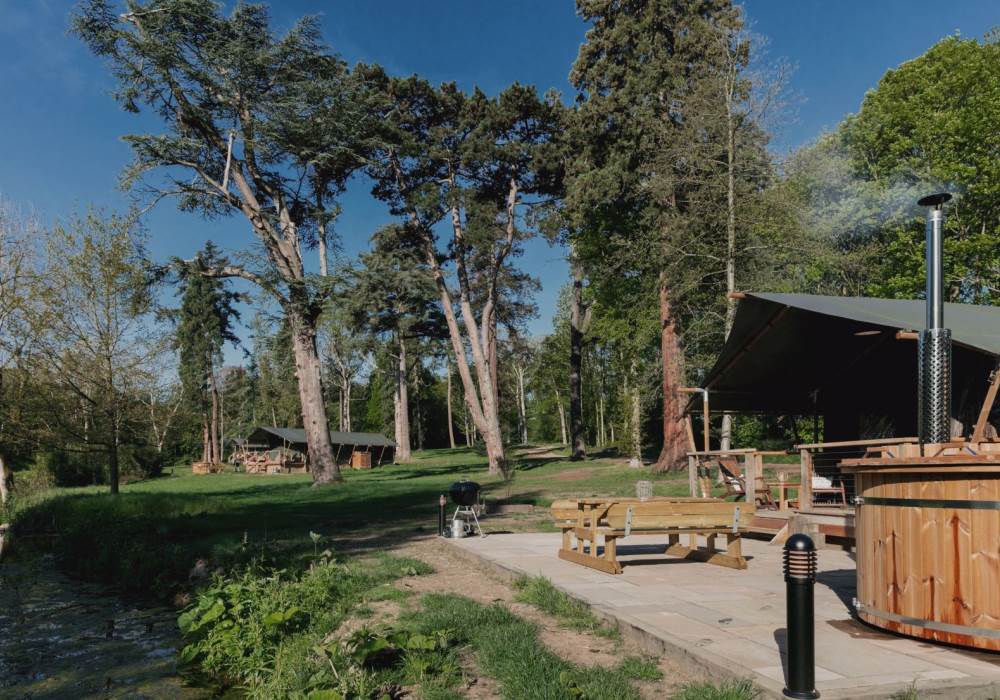 + 19
photos
Safari Tent
The Fisherman's Hideaway
Sleeps 6
3 Bedrooms
This tent is inspired by grandad's own fisherman's hut. Here you can relax on the deck, in seating fashioned out of a rowing boat and savour the wildlife dancing atop the lake. You might even spot a fish, if the otters don't get there first!
When your head hits the pillow in the Fisherman's Hideaway, your mind can sail away on our four poster bed; its headboard is adorned with oars to row you back to land safety when you wake up.
Features
Plug in Heater in bunkroom
Please note second bedroom is a cabin bed you climb up into which is king size
Accommodation Features
Jacuzzi, Hot Tub
Bedding Provided
Kitchen
Towels Provided
W.C
Shower
Wood Burner / Fireplace
Microwave
Fridge
Cooker / Hob
Bath
Outdoor Furniture
Private Parking
Kettle
What We Can Accommodate
Suitable for Couples
Suitable for Families
Suitable for Groups
Wheelchair Accessible
Things To Bring
Basic Provisions
1 Review
This was our second stay at The Lost Garden Retreat. The setting is beautiful and you are immediately immersed in nature amongst the lakes, trees and wildlife. The accommodations are stunning, it's hard to choose between them. So much thought has gone into creating these unique and beautiful safari lodges. So many details that make for a luxurious and comfortable stay, yet at the same time so connected to the simplicity of nature. The tents are incredibly spacious and each has ample space for added privacy. Preparing and heating the wood fired hot tub, is a great experience, as well as the comfort of the wood burner inside. For us, the accessibility to nearby rivers for kayaking and paddleboarding was a big plus.This is a place to be with the important people in your life, to enjoy nature in a stunning setting while having the space, comfort and luxury of the accommodations. A perfect memory making experience and we will be back to try one of the other accommodation option
Read more
Response from the owner
08 June 2023
Julia,Thank you so much for your super kind review we are so grateful that you and your family decided to return for another stay this year and it was a pleasure to meet you. Thanks for being great guests and for such loyal custom.Wishing you a happy summer! All the best Elisa & Richard
Read more
Summary
| | |
| --- | --- |
| | 5 |
100% would recommend this accommodation
100% would stay here again
Other Accommodation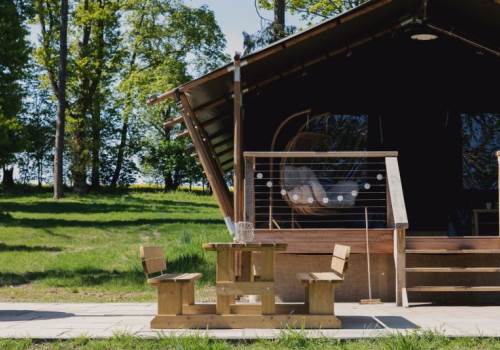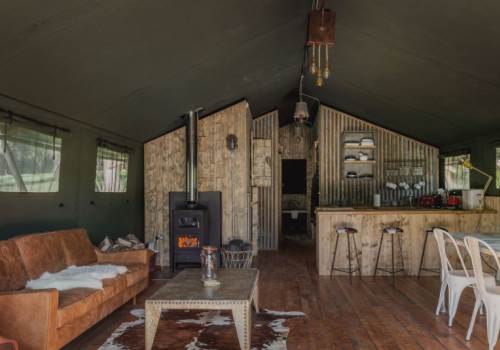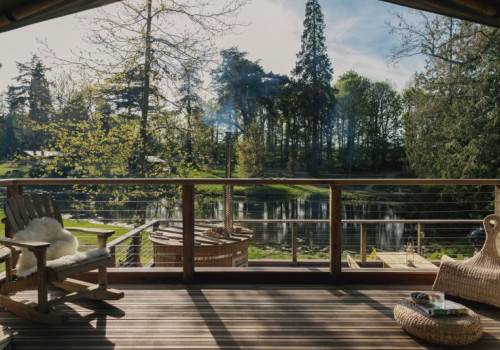 Please wait while we
search for availability...